Customer Generation Program
Assistance and Inquiries
Business Customer Service: (906) 449-2014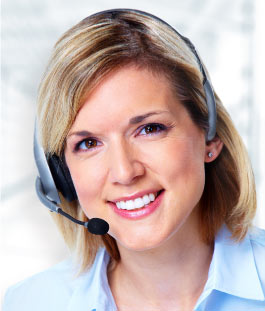 Generation Program Overview
You can generate your own electricity and interconnect to the UPPCO grid to lower your power bill.
If you are interested in installing your own electric generating system — such as a wind turbine, solar system or biofuel system — several steps are required to "interconnect" to the UPPCO electric distribution system.
Generation Program Categories
The customer-owned generation program is divided into categories 1 through 5 based upon the size or output of your generator. The eligible generator sizes, requirements, and processes of each category are detailed in this section.
For information related to outflow credit click here.
Generation Interconnection Queue