Advanced Metering is SMART ENERGY
UPPCO's Smart Energy program improves reliability and delivers enhanced customer service. Here's what we are working on:
UPPCO has historically read its meters on a bimonthly basis (with approval from the Michigan Public Service Commission) as a cost-saving measure. Many customers have expressed concerns about our reliance on estimated values when calculating their bills. As a result, UPPCO is installing an advanced metering solution that eliminates the bimonthly estimations and provides considerable value to our customers.
UPPCO's advanced metering solution relies on the use of smart meters, which help modernize the power grid, increasing the efficiency and safety of our system. Smart meters will improve system reliability by providing the means for determining when and where unplanned outages occur, allowing for improved restoration efforts.
Scientific and medical evidence indicates smart meters are a safe and effective way of measuring the amount of energy that is consumed at a customer's home or business. Customers that want to avoid smart meters will be provided with a Standard Meter "Opt-out" option that will be reviewed and approved by the Michigan Public Service Commission.
Customers' energy use information will be transmitted over UPPCO's secure network using advanced private communication and cyber security measures. No personal data will be transmitted over UPPCO's secure network.
UPPCO is committed to being fully transparent and engaging with our customers as we implement the advanced metering solution. Additional information will be posted as the project unfolds.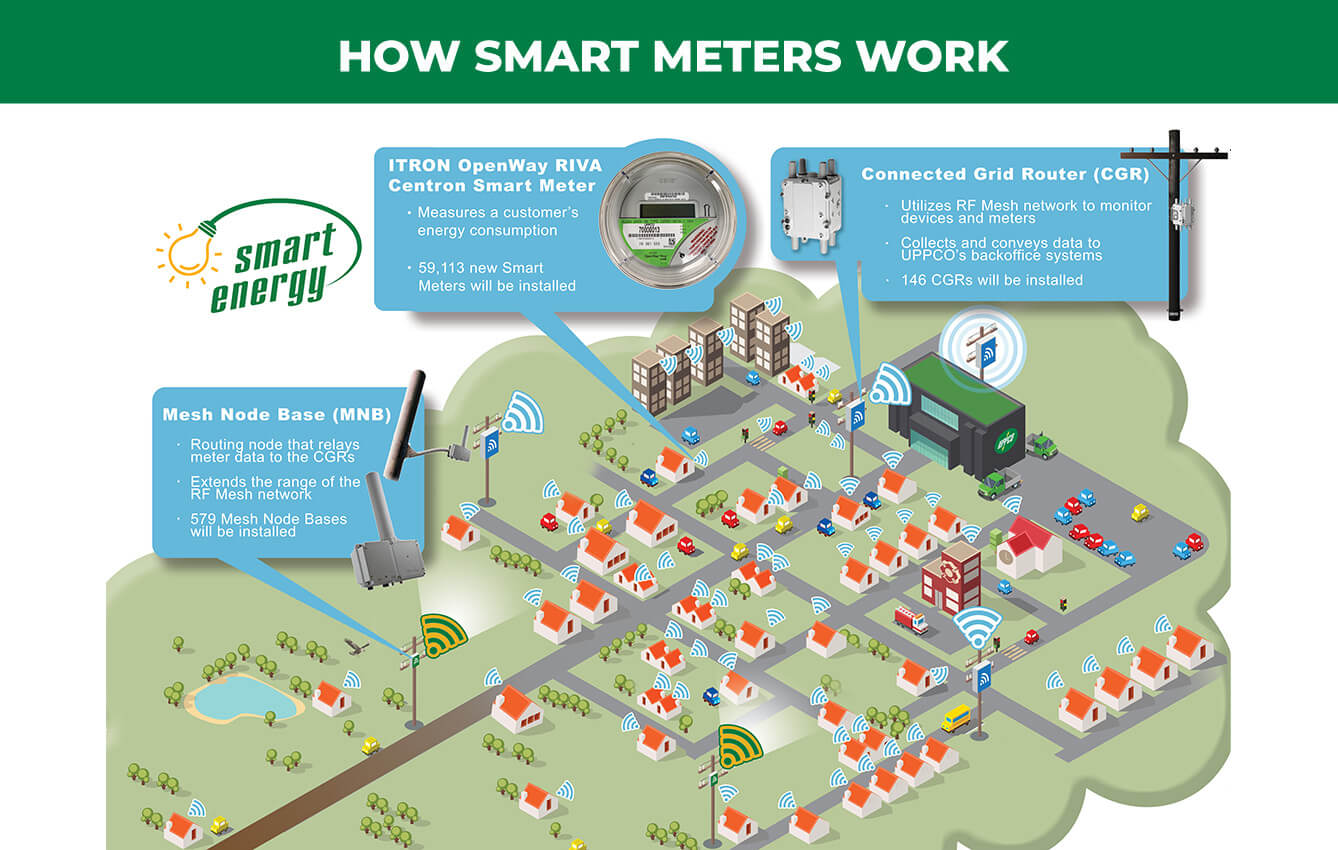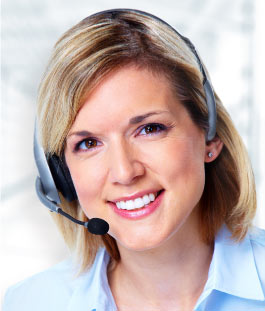 Links to Additional Resources