Service Area - Mile After Rugged Mile
UPPCO brings you power through one of the most rural, weather challenged areas in America.
Unlike power companies in more populated areas, UPPCO customers are spread out over nearly 4,460 square miles in Upper Michigan – much of it heavily forested. On average, UPPCO has 12 customers per square mile.
Despite the rugged terrain and the U.P's average annual snowfall of 200 inches, UPPCO excels at providing customers with dependable service and safe, reliable energy.
UPPCO's grid system network is comprehensive and integrated to manage, distribute and service our community electricity needs.
UPPCO works every minute , every day to reliably and safely deliver electricity to you. UPPCO's state-of-the-art system operations and dispatch center becomes aware if an interruption occurs and expedites service restoration at the fastest, safest speeds.
INTEGRATED GRID SYSTEM NETWORK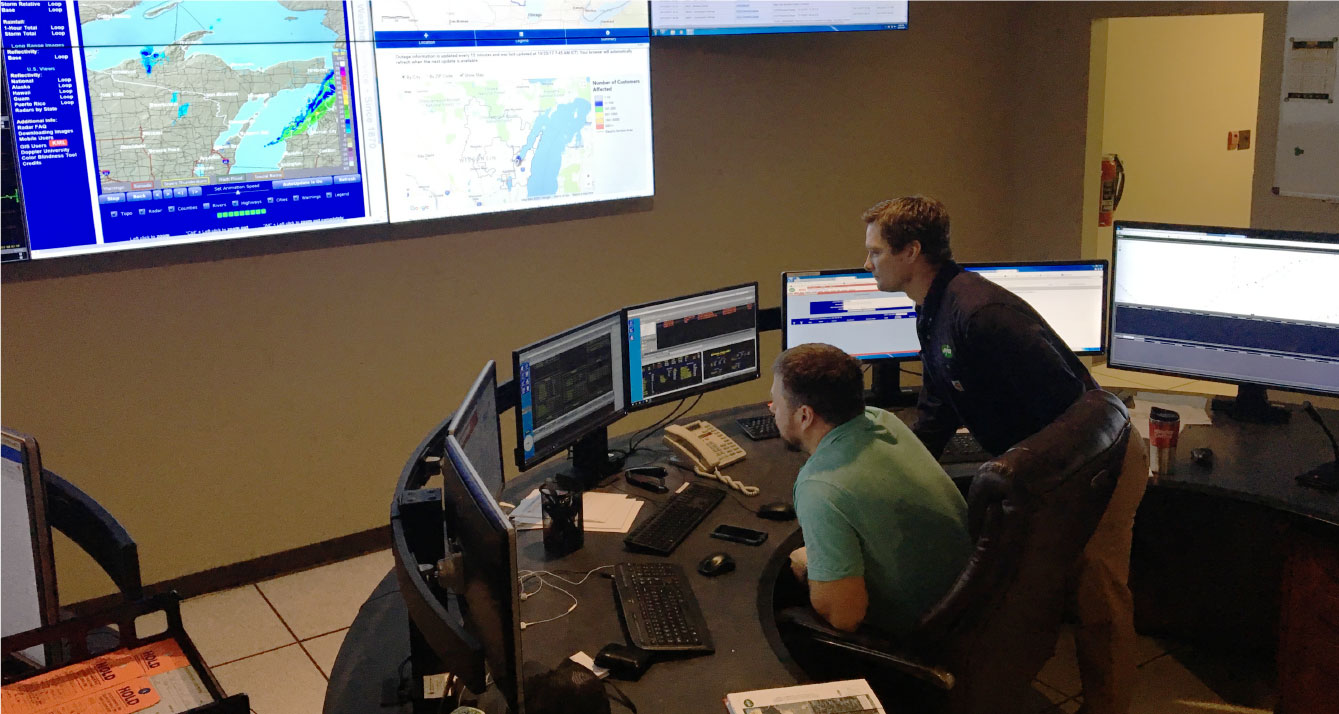 systems operations and dispatch center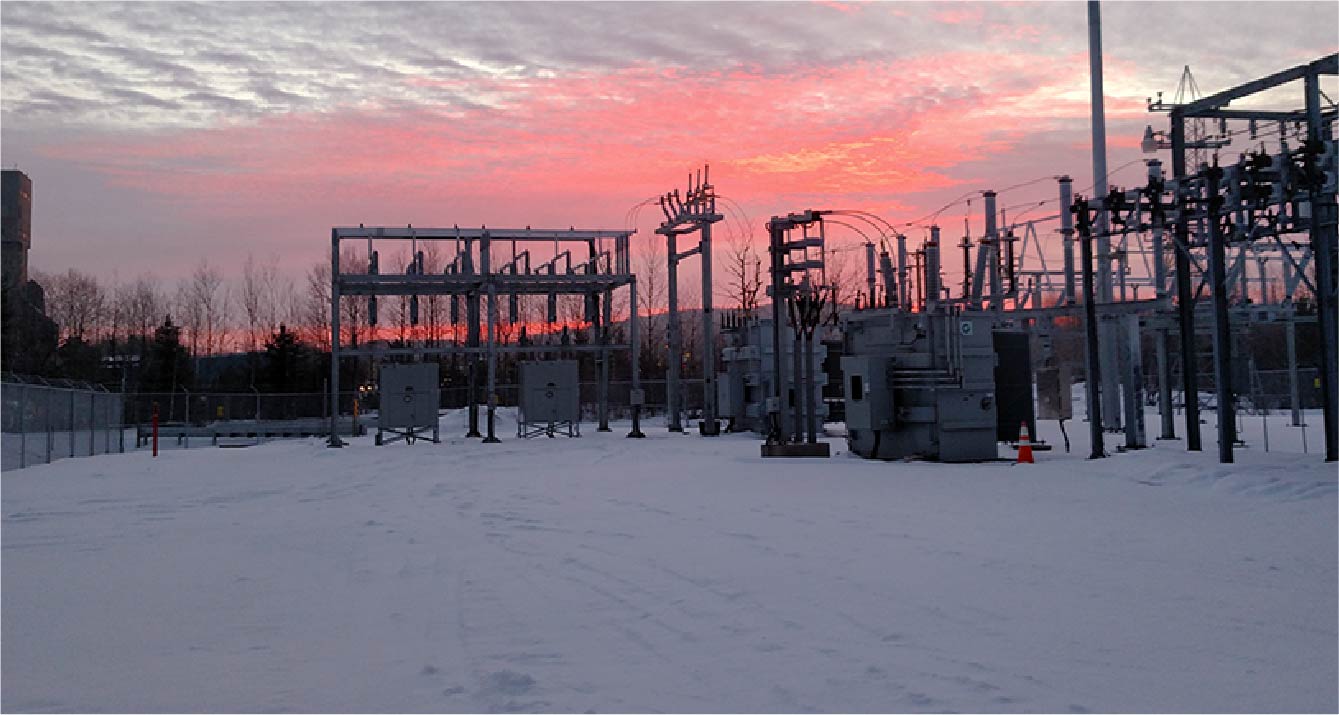 58 Substations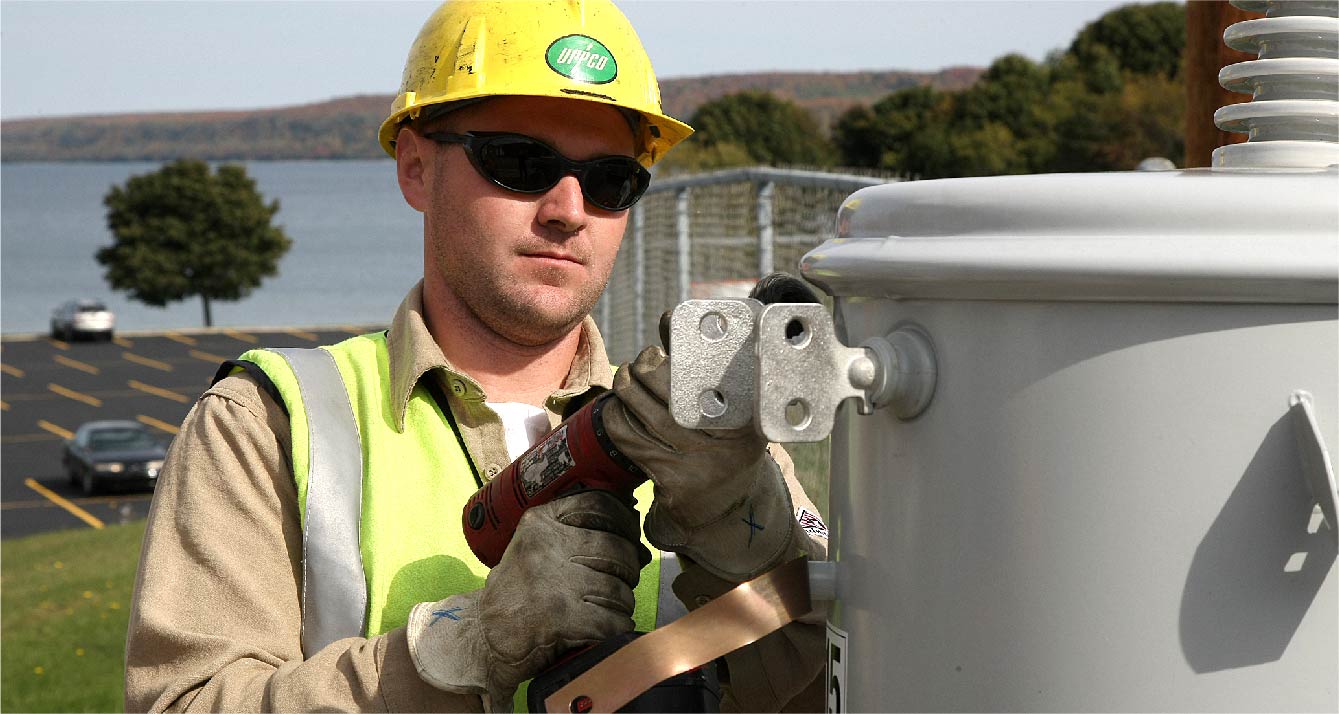 1,600 transformers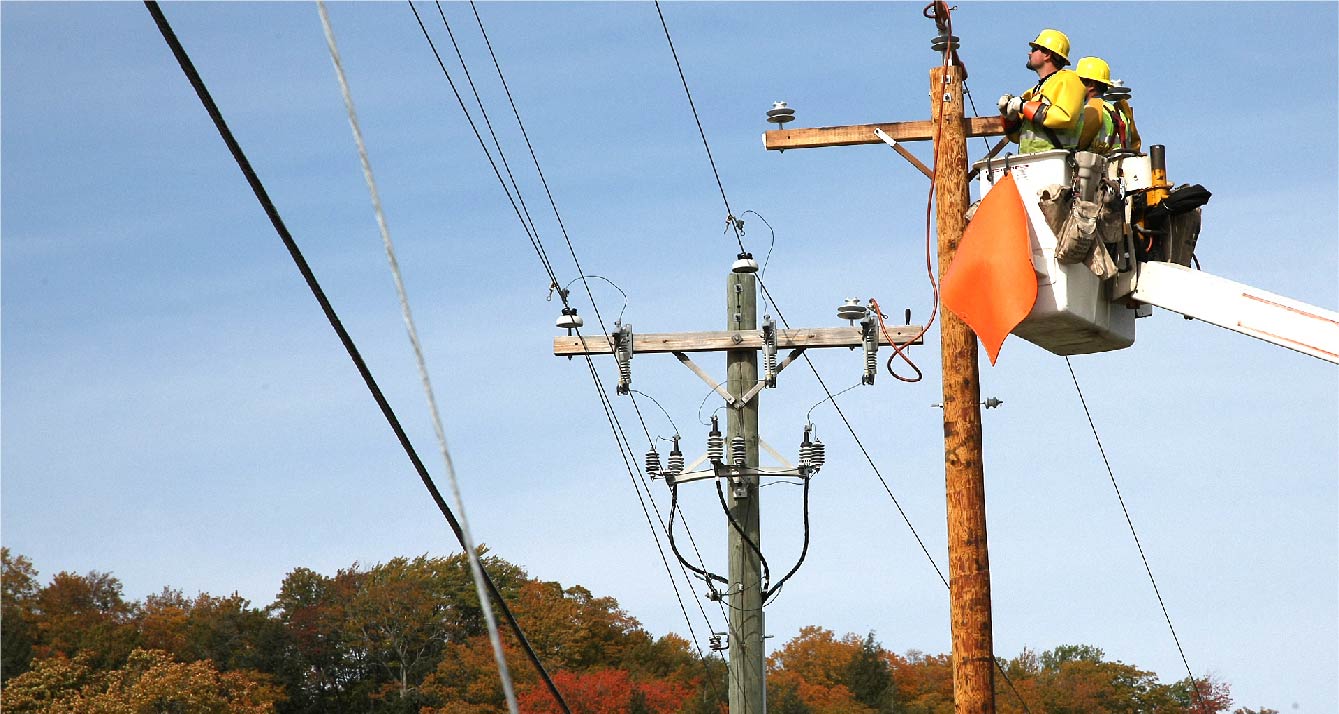 4,468 miles of power line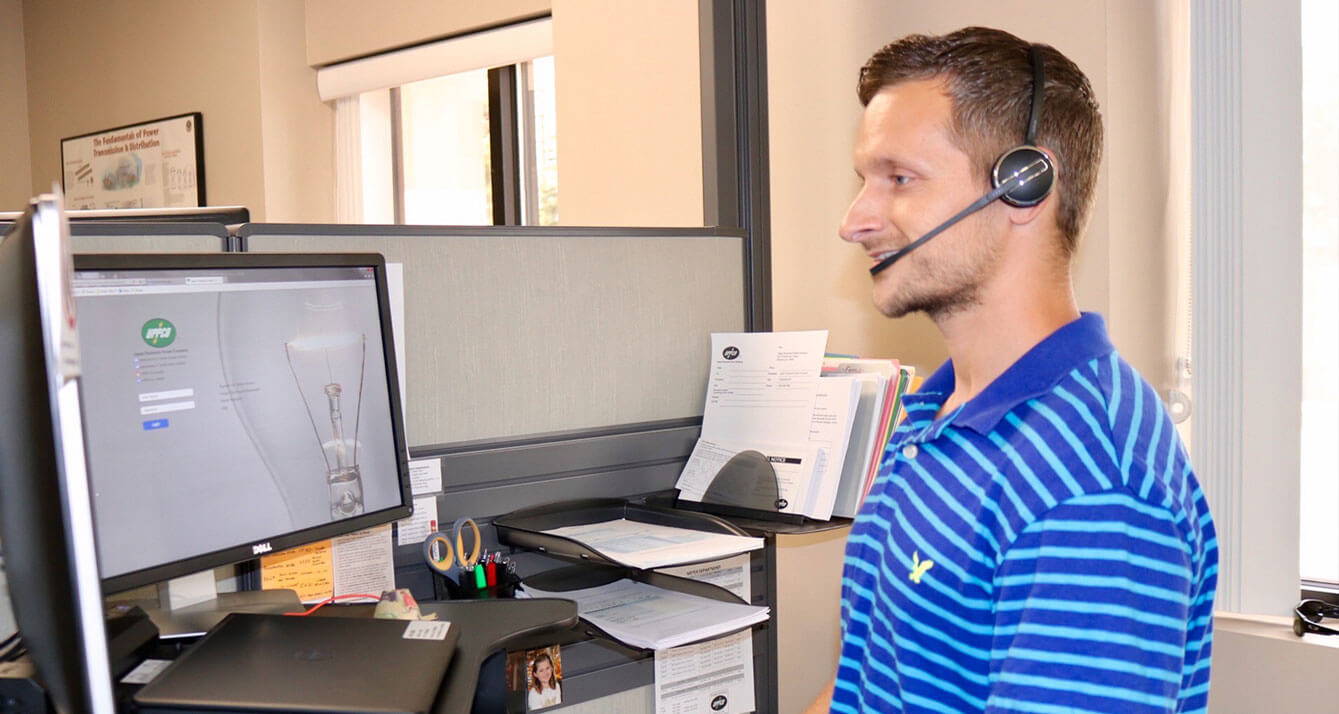 customer contact specialists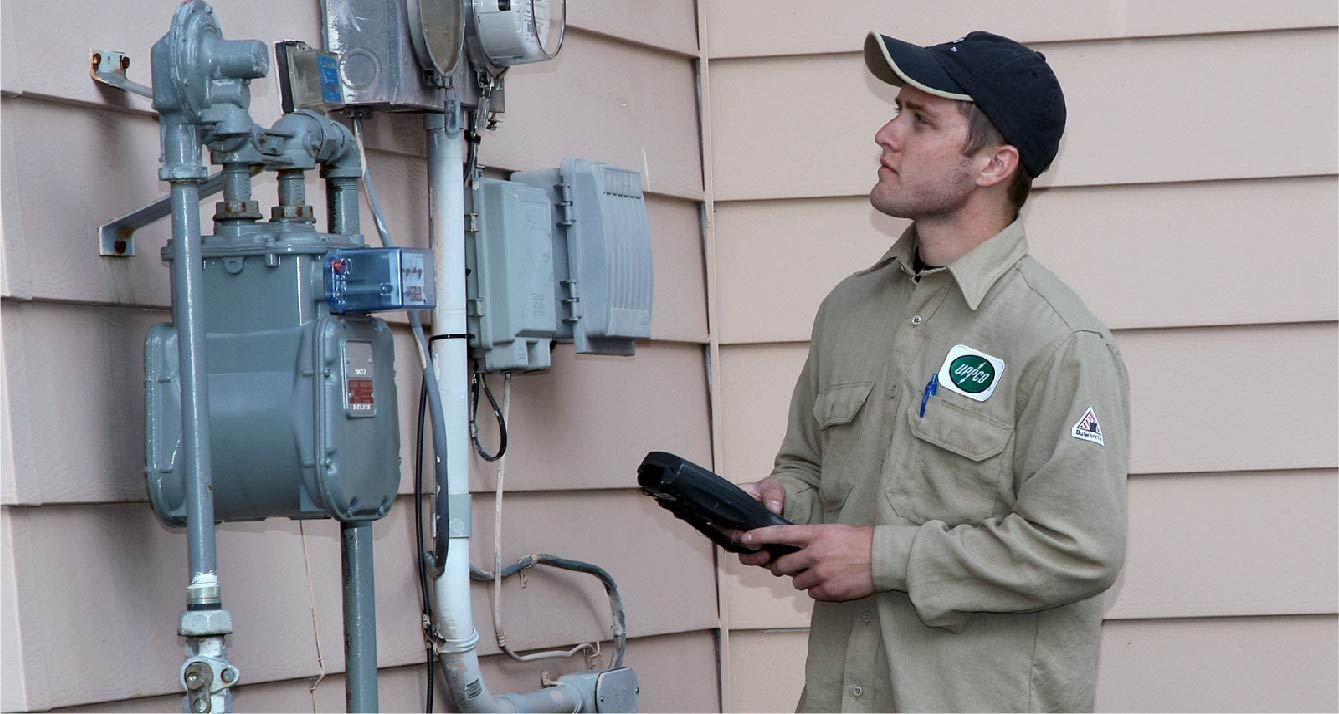 meter mechanics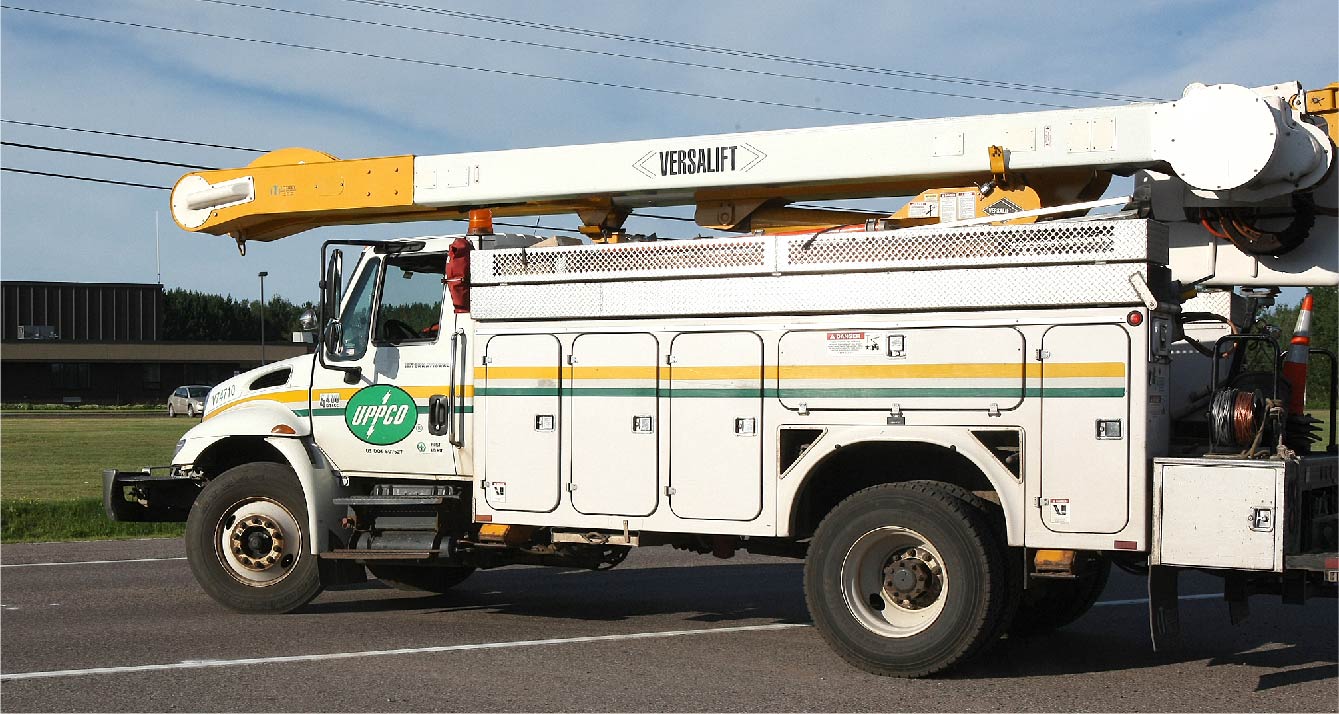 98 service trucks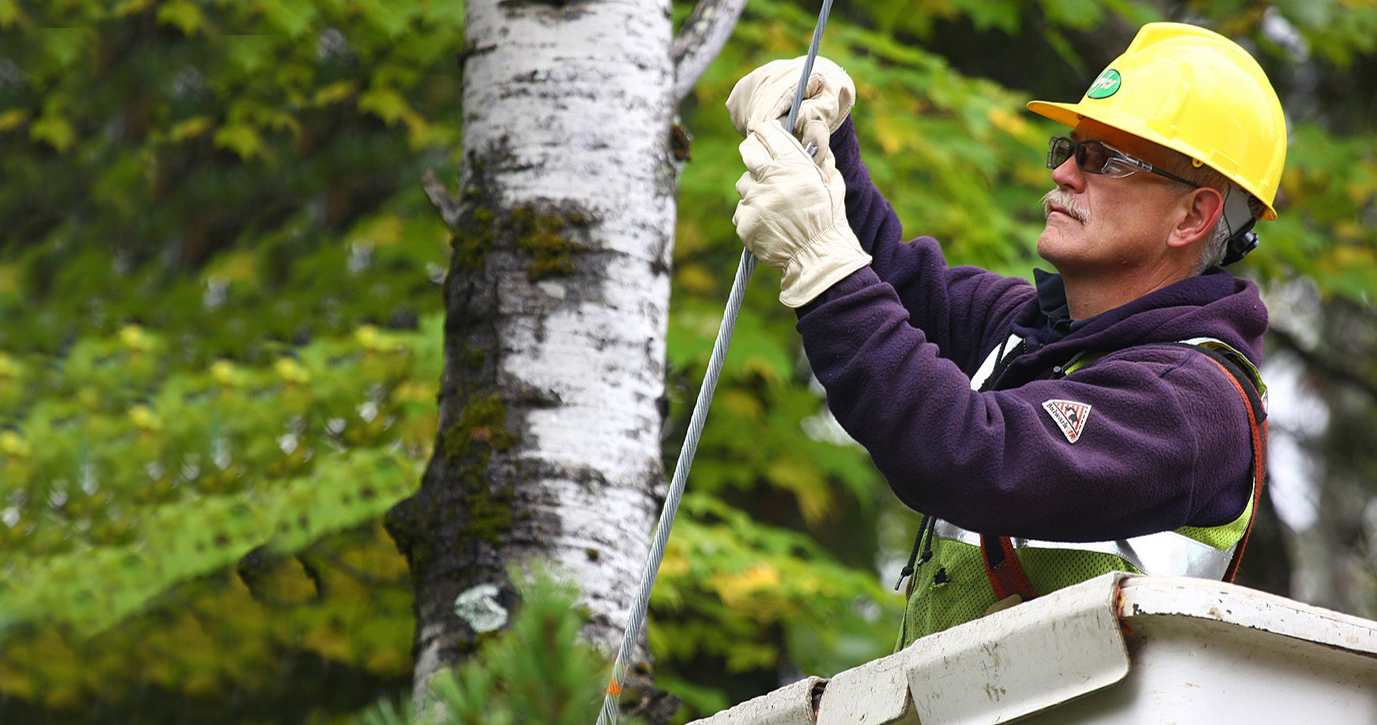 linesmen care for every mile of power line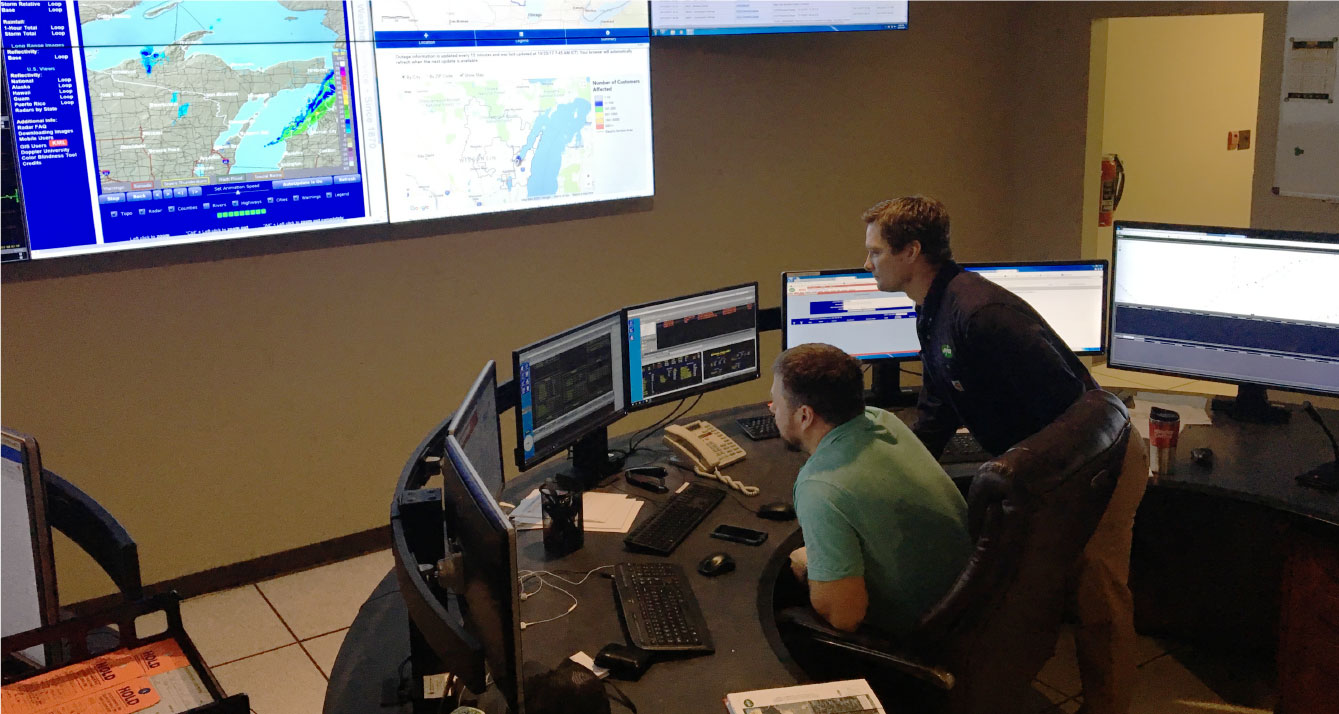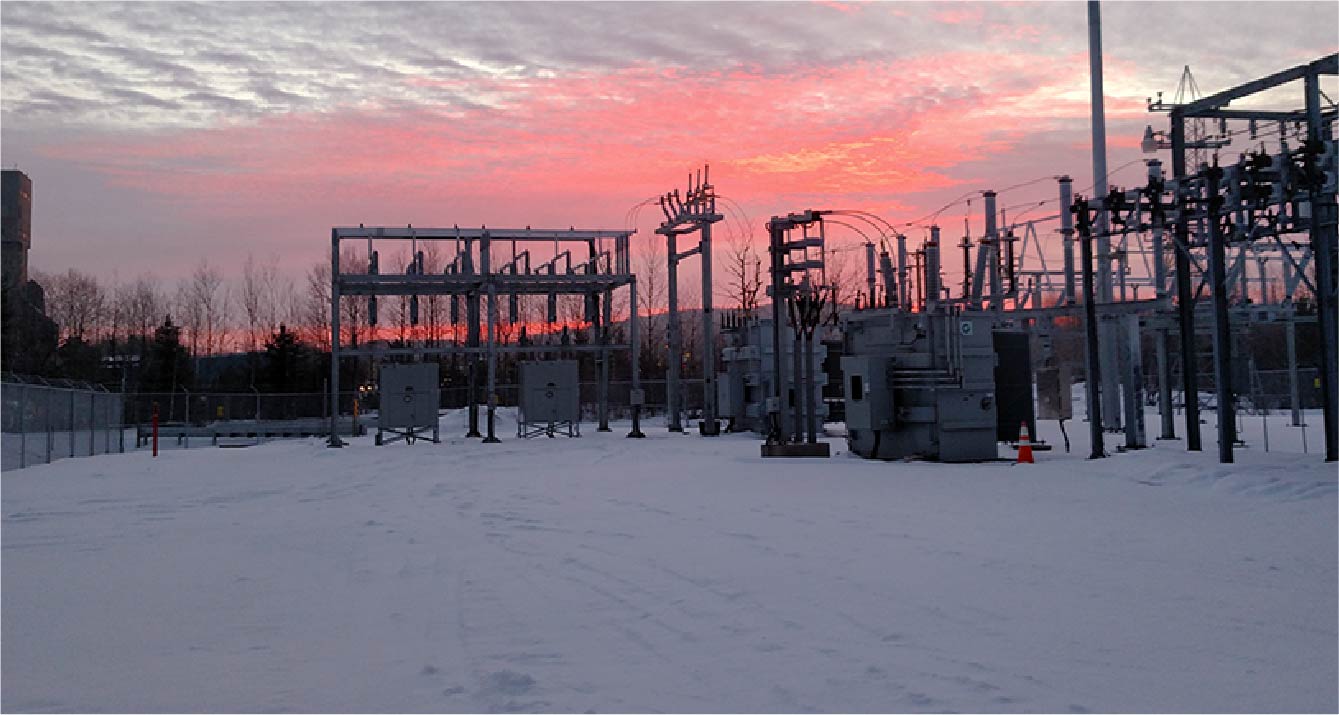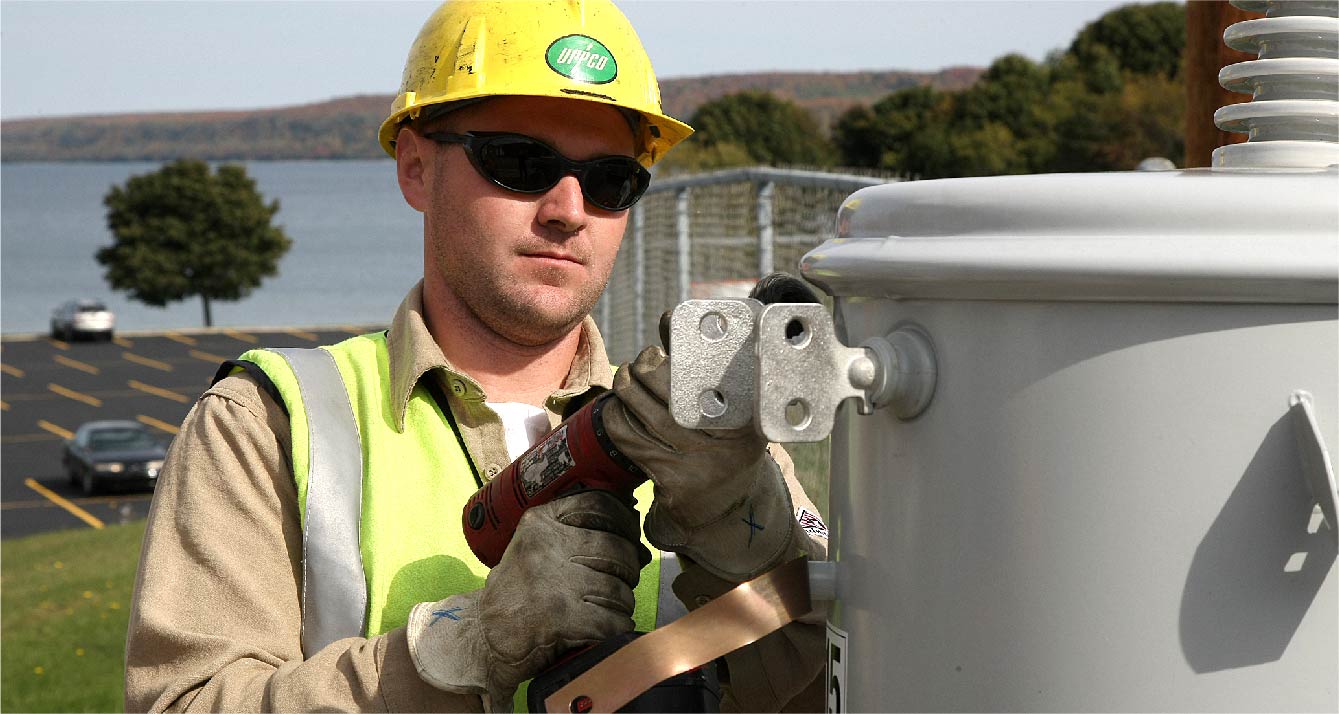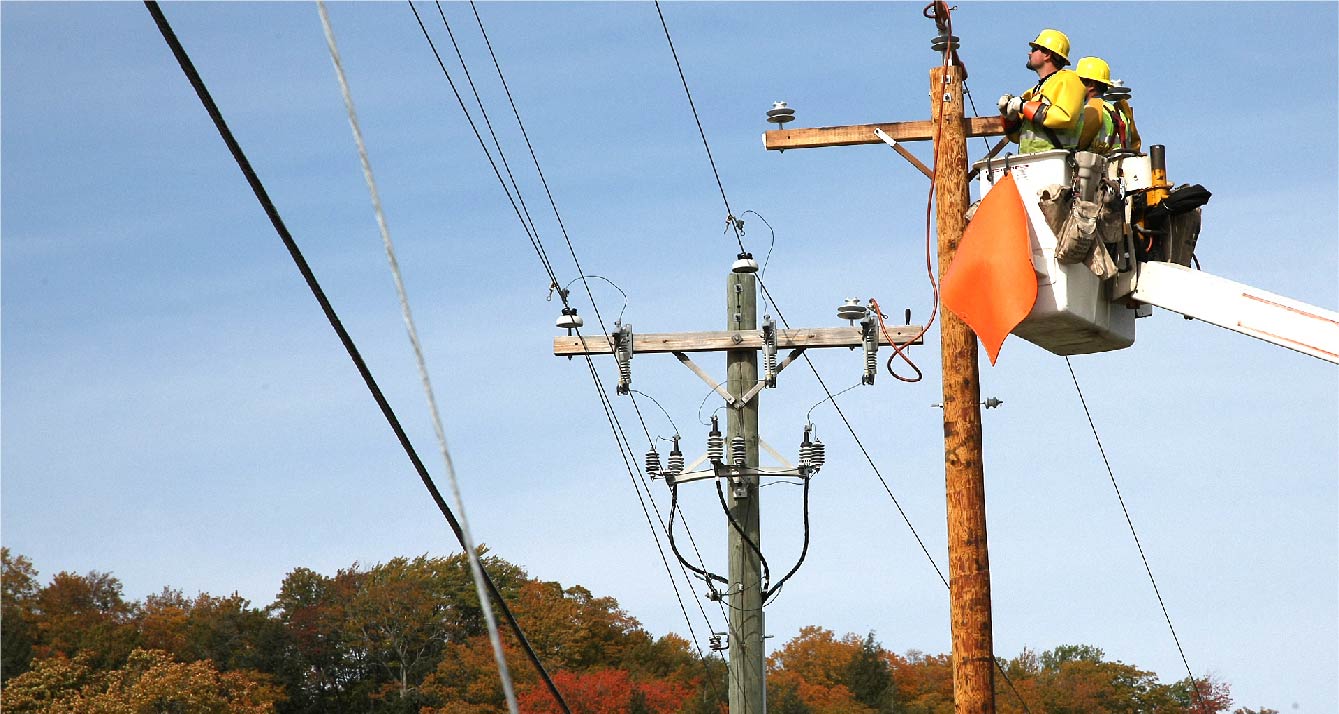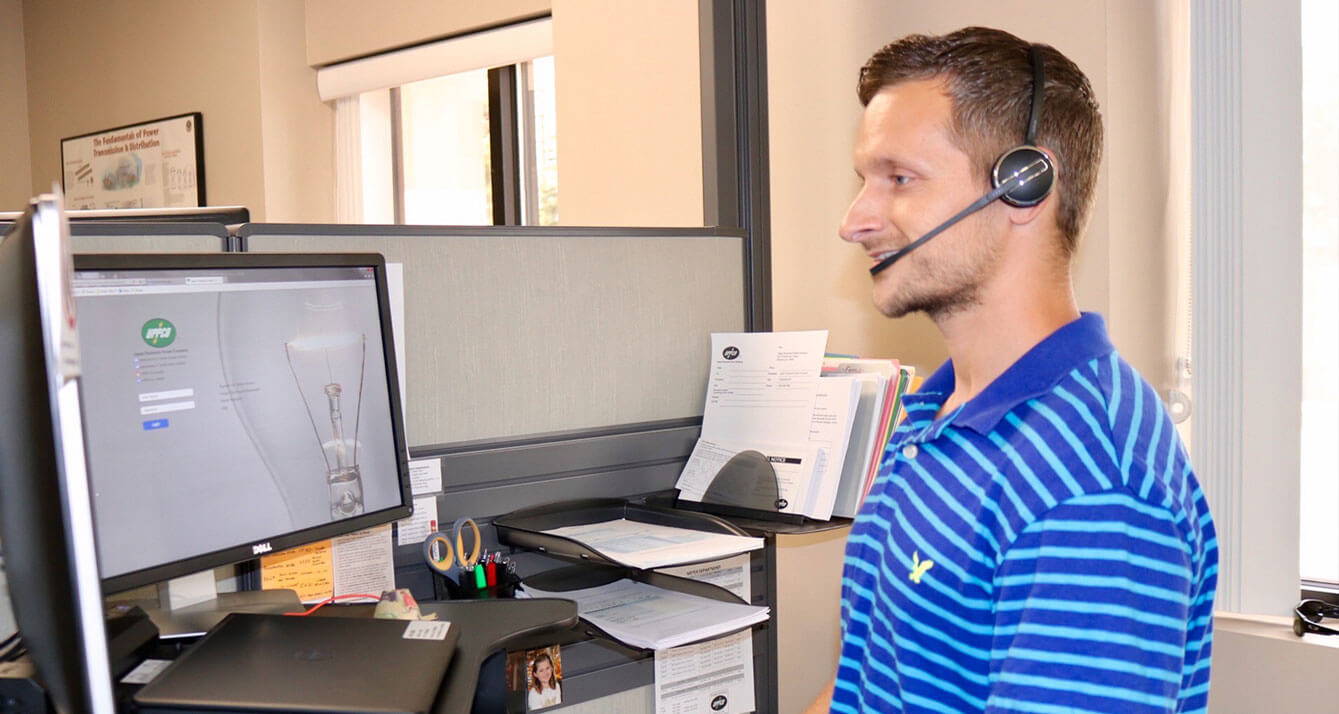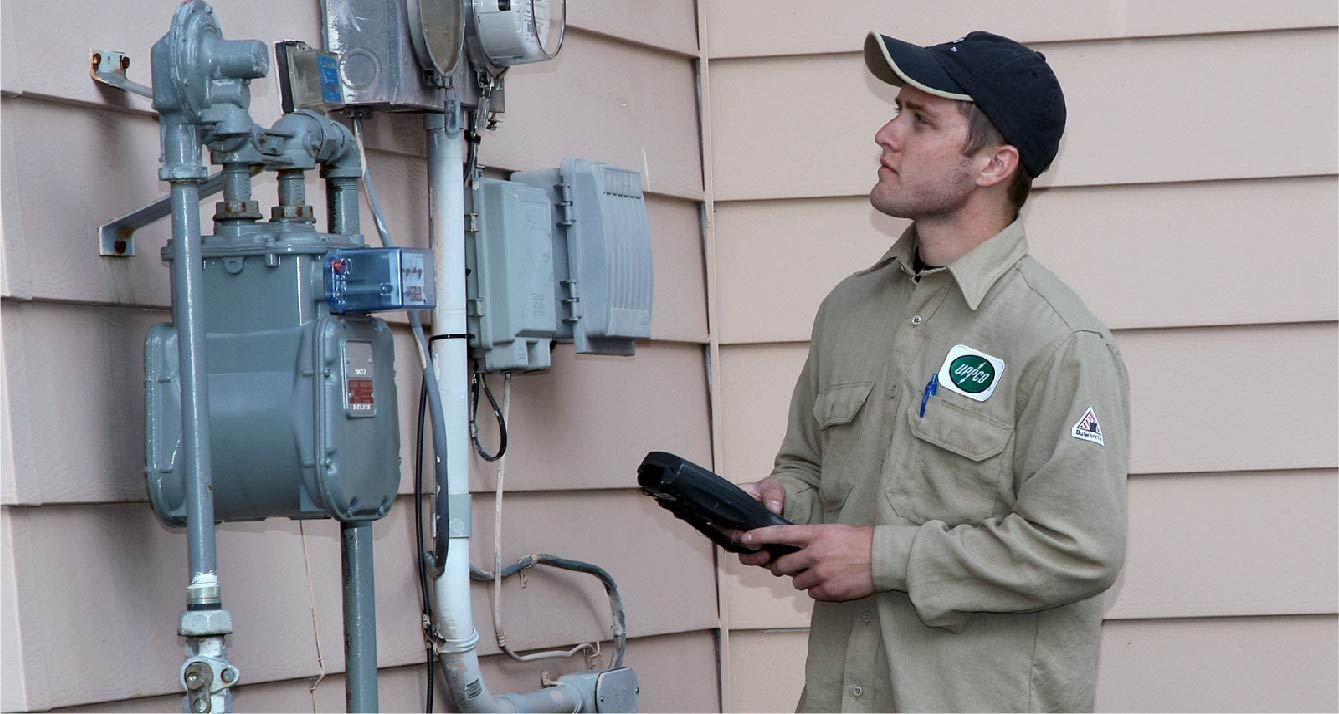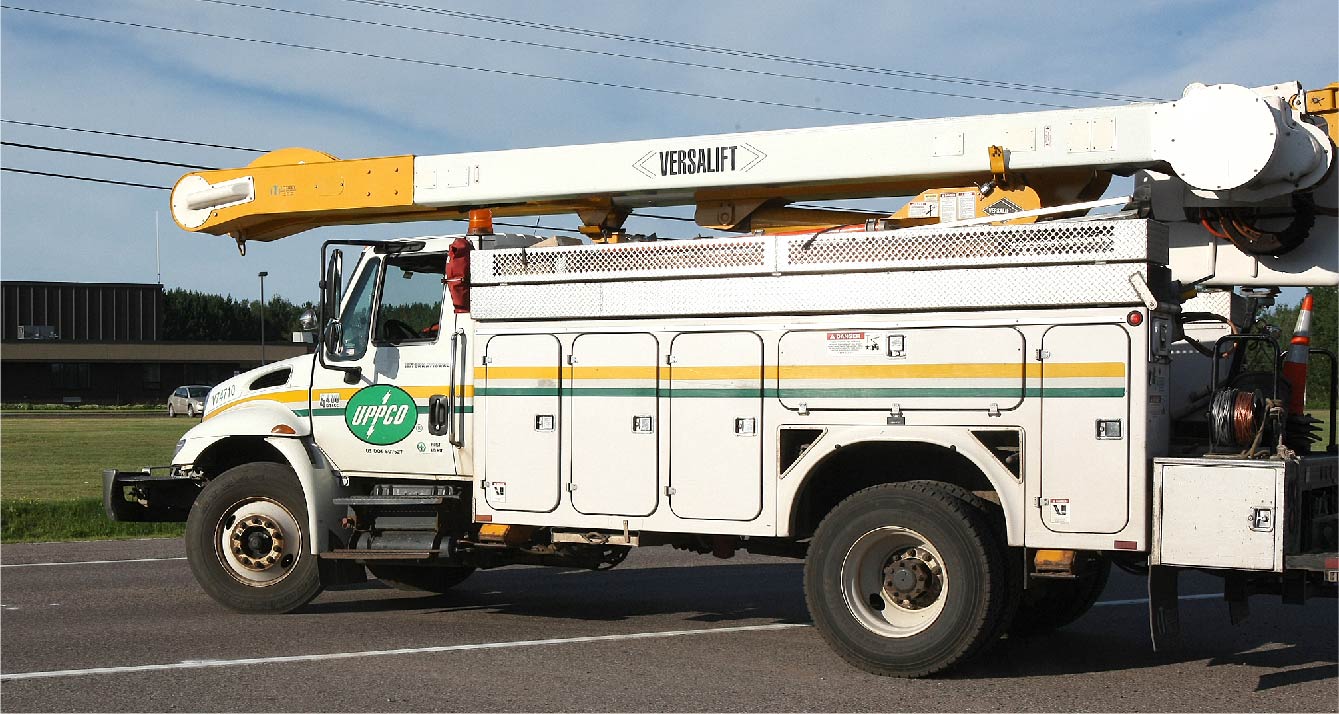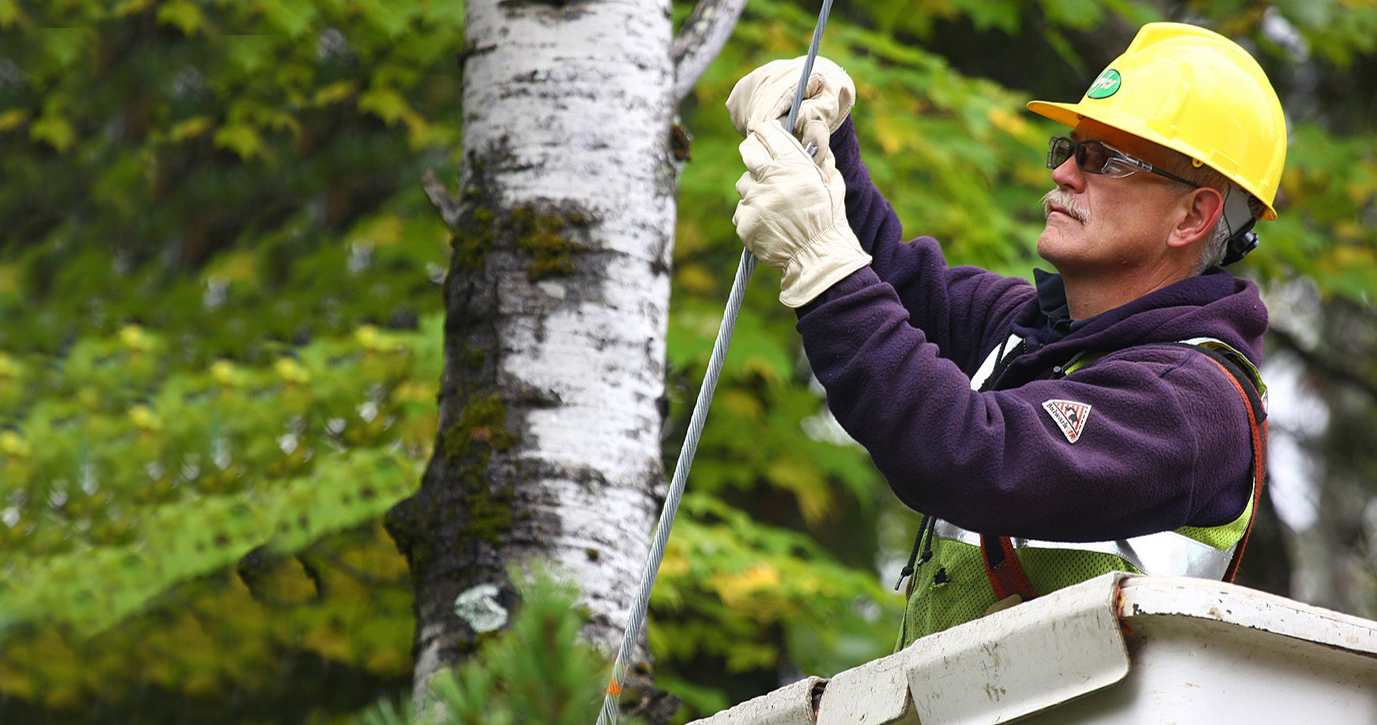 Generating Much More Than Electricity
UPPCO Hydroelectric facilities bring considerable value to our customers and the Upper Peninsula.
UPPCO's hydroelectric facilities are good for our community and the environment we live in. They offer recreational opportunities on land and water, as well as help to support local tax bases. Programs and services are provided to the public and schools, jobs are generated for the operation and maintenance of the facilities, plus fish and wildlife habitats are created.
Hydropower is "always generating" compared to other types of renewable energy. There are no waste or fuel storage issues with hydroelectric power. Hydropower is a renewable, clean, safe, reliable, and flexible way to generate electricity.
We currently own and operate seven hydroelectric dam sites that produce renewable energy and four water storage reservoirs. Our continued investments to maintain their performance keep these facilities strong and safe.
HYDRO ELECTRIC COMMUNITY BENEFITS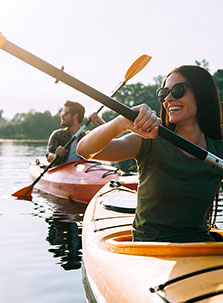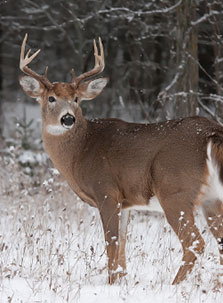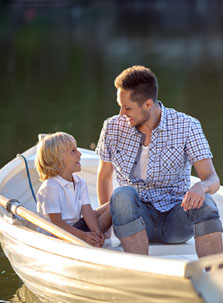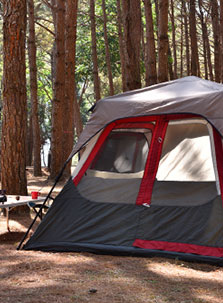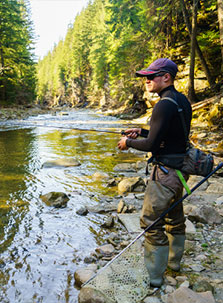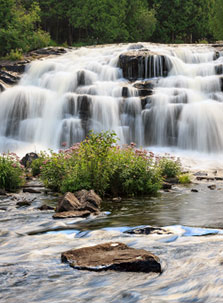 UPPCO HYDRO ELECTRIC SITES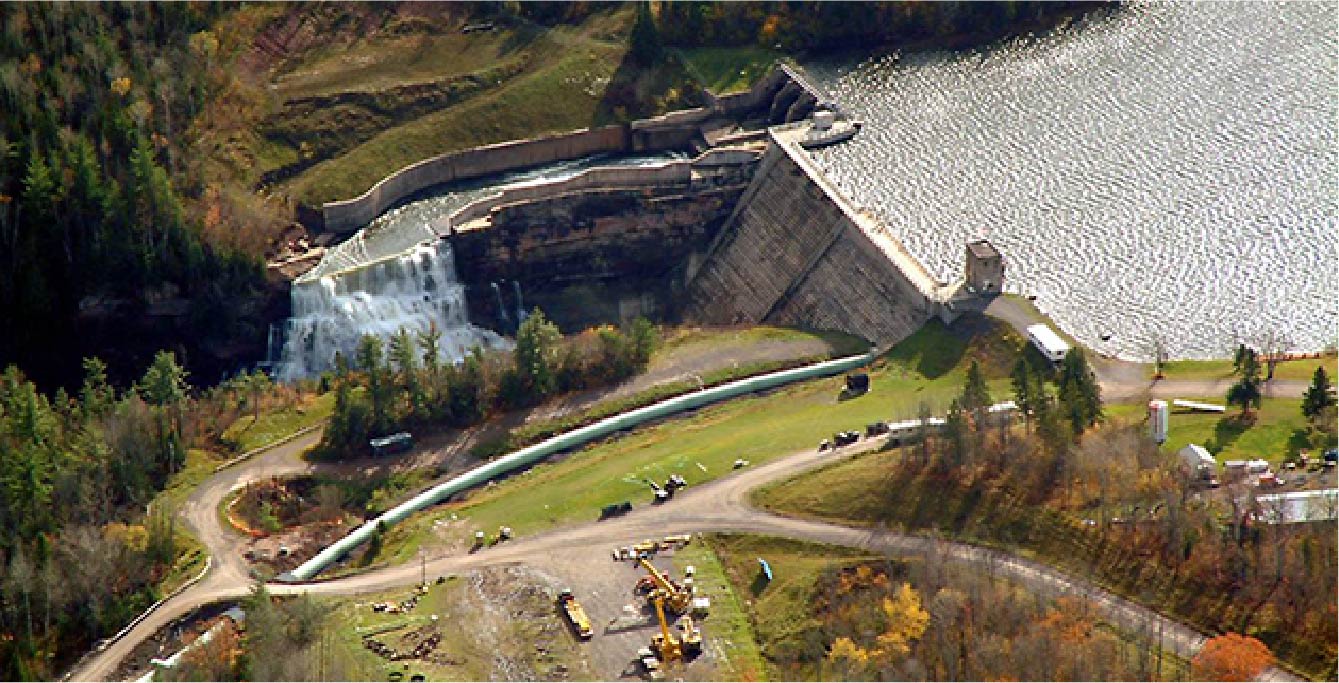 Victoria Hydroelectric Dam was built in 1930 and has a 12,200 kW capacity.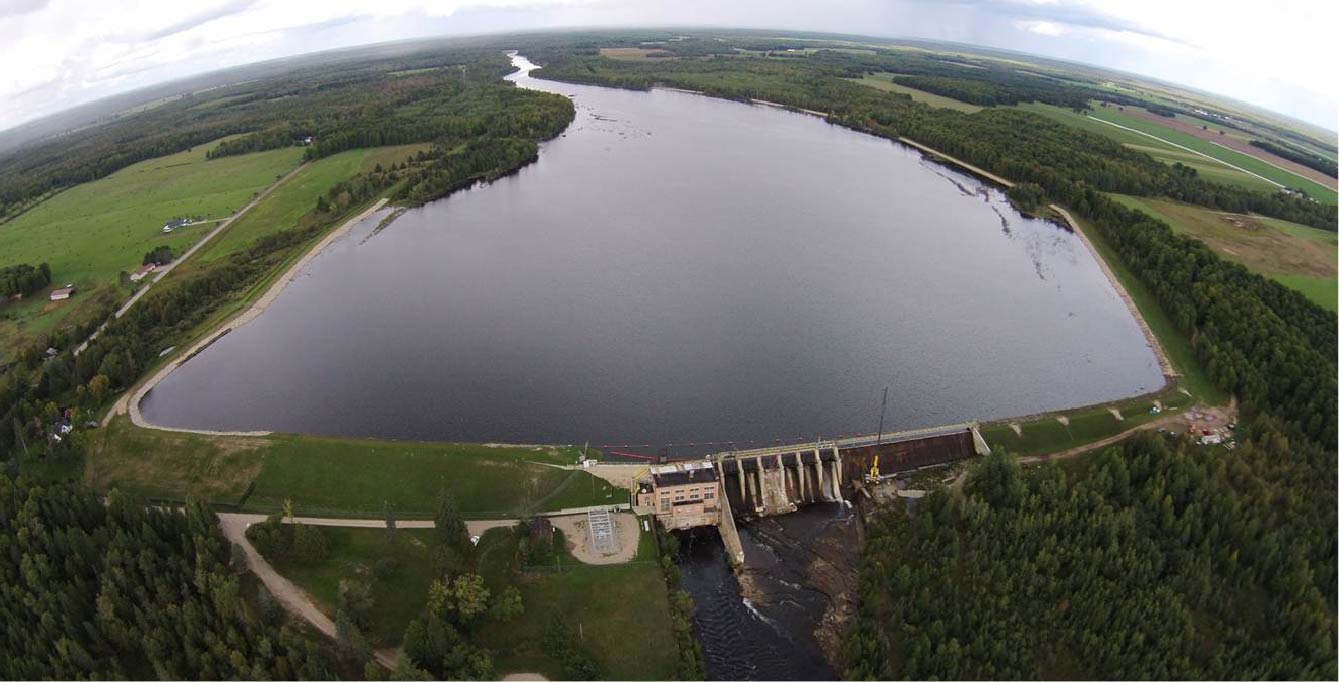 Boney Falls Dam was built in 1921 and has a 4,100 kW capacity.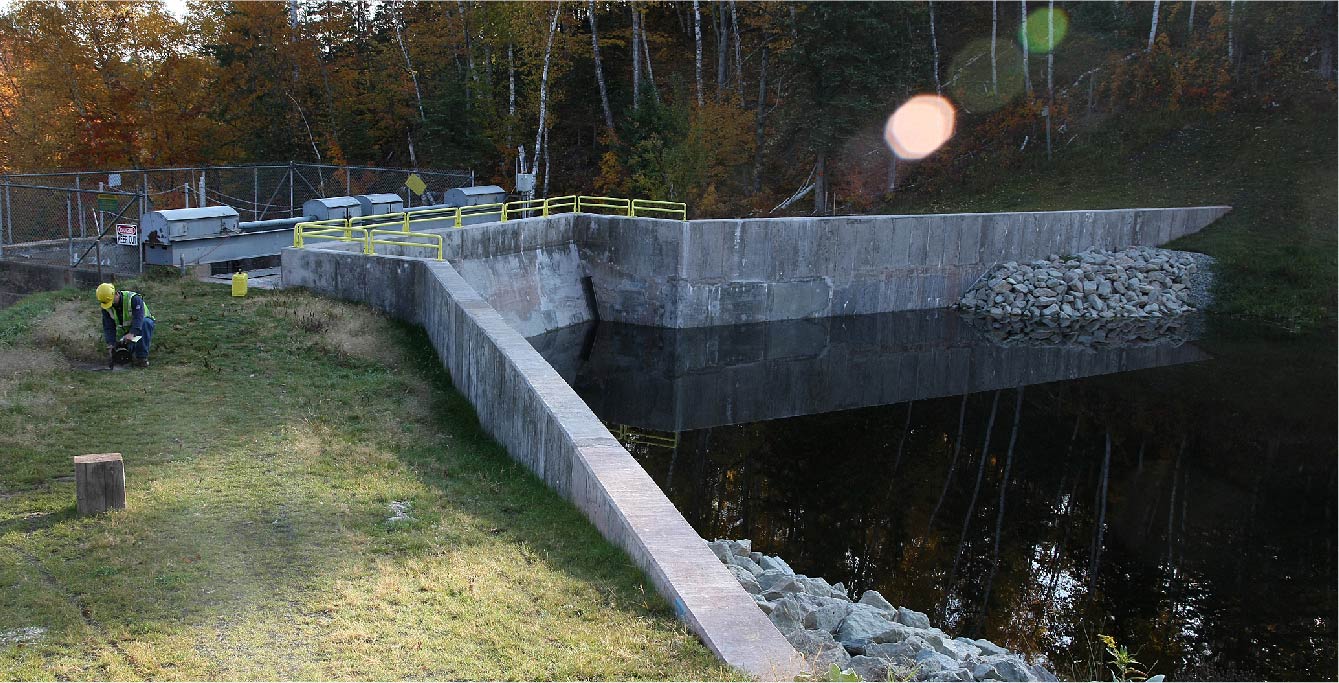 Prickett Hydroelectric Dam was built in 1931 and has a 2,000 kW capacity.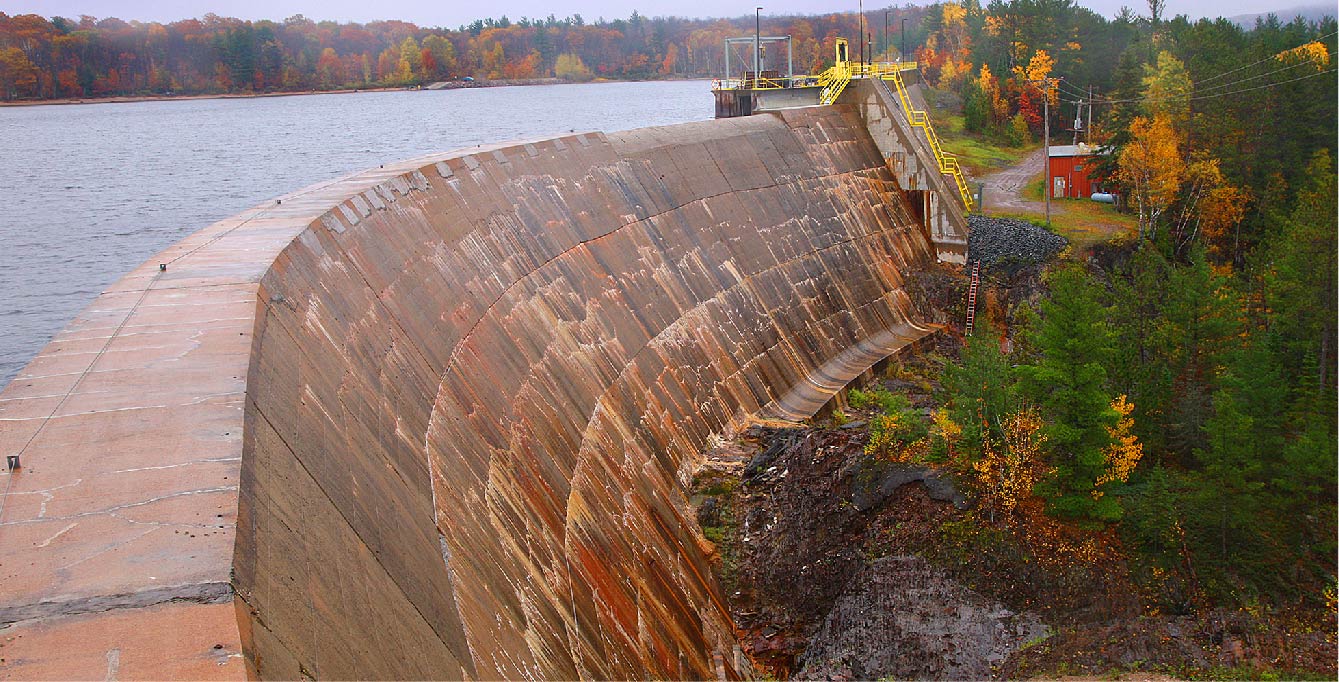 Hoist Hydroelectric Dam was built in 1916 and has a 3,400 kW capacity.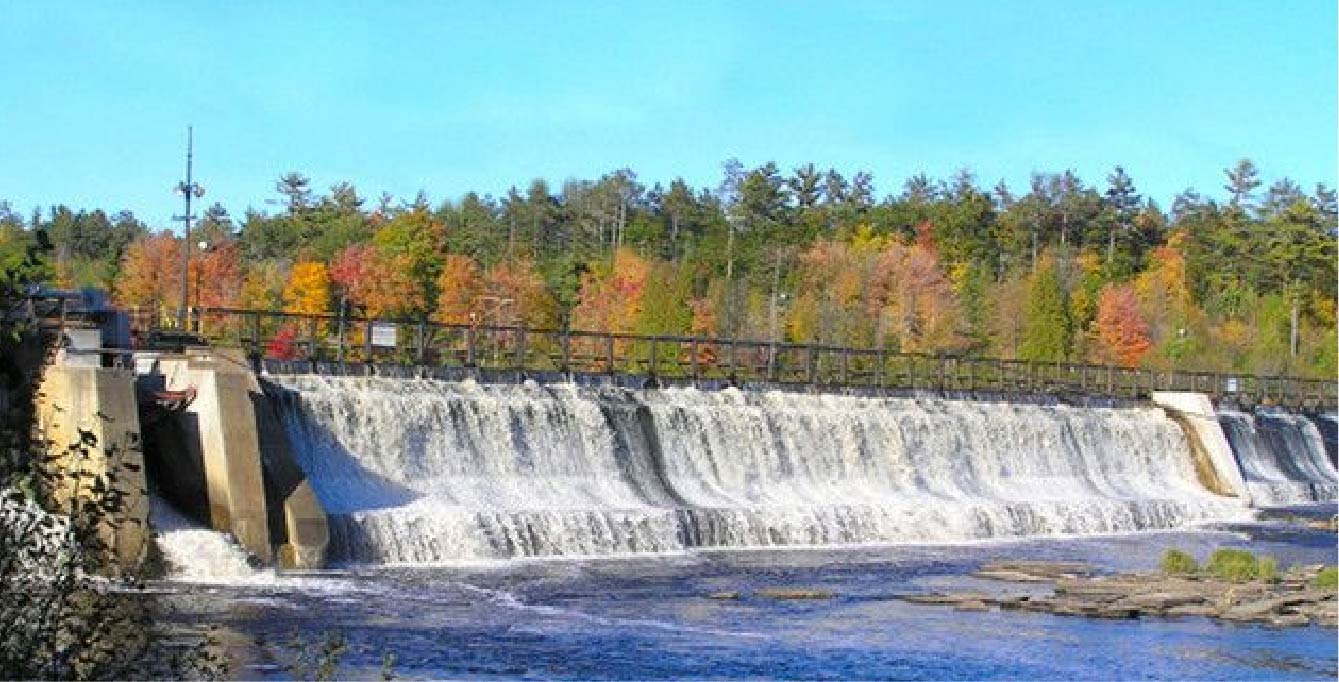 Escanaba 1 Hydroelectric Dam was built in 1907/1920, and has a 1,600 kW capacity.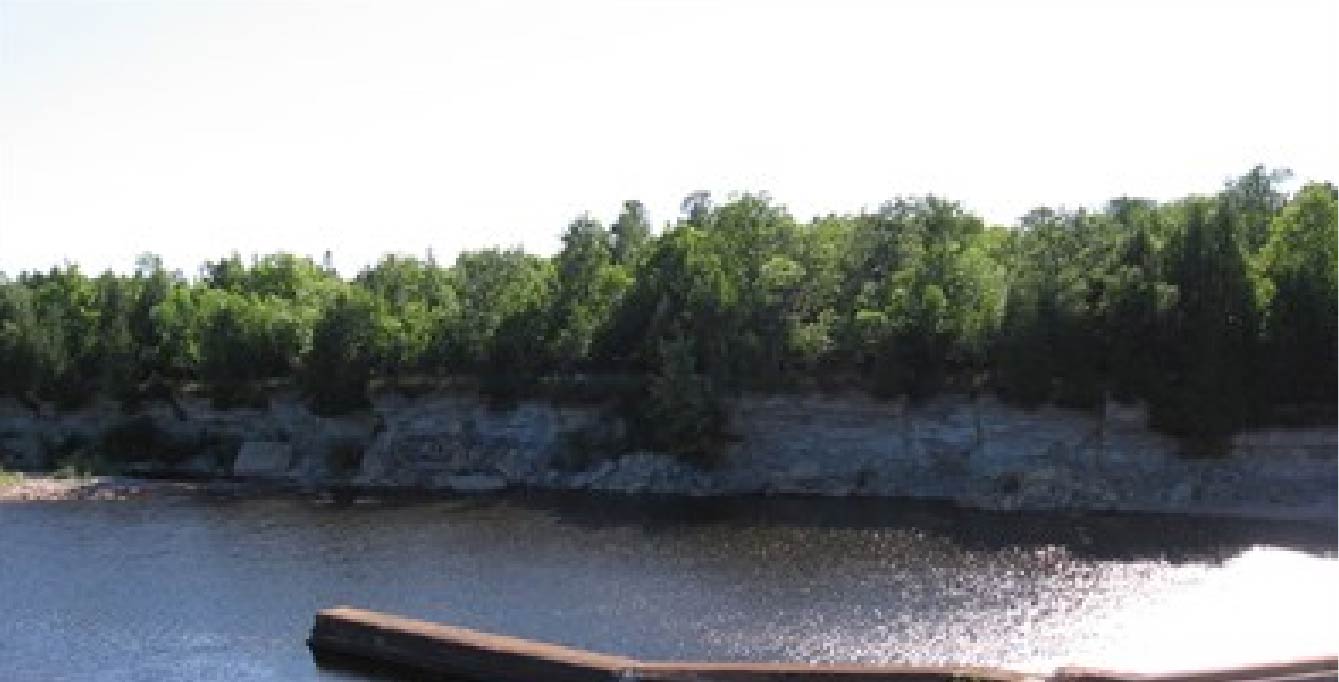 Escanaba 3 Hydroelectric Dam was built in 1914 and has a 2,500 kW capacity.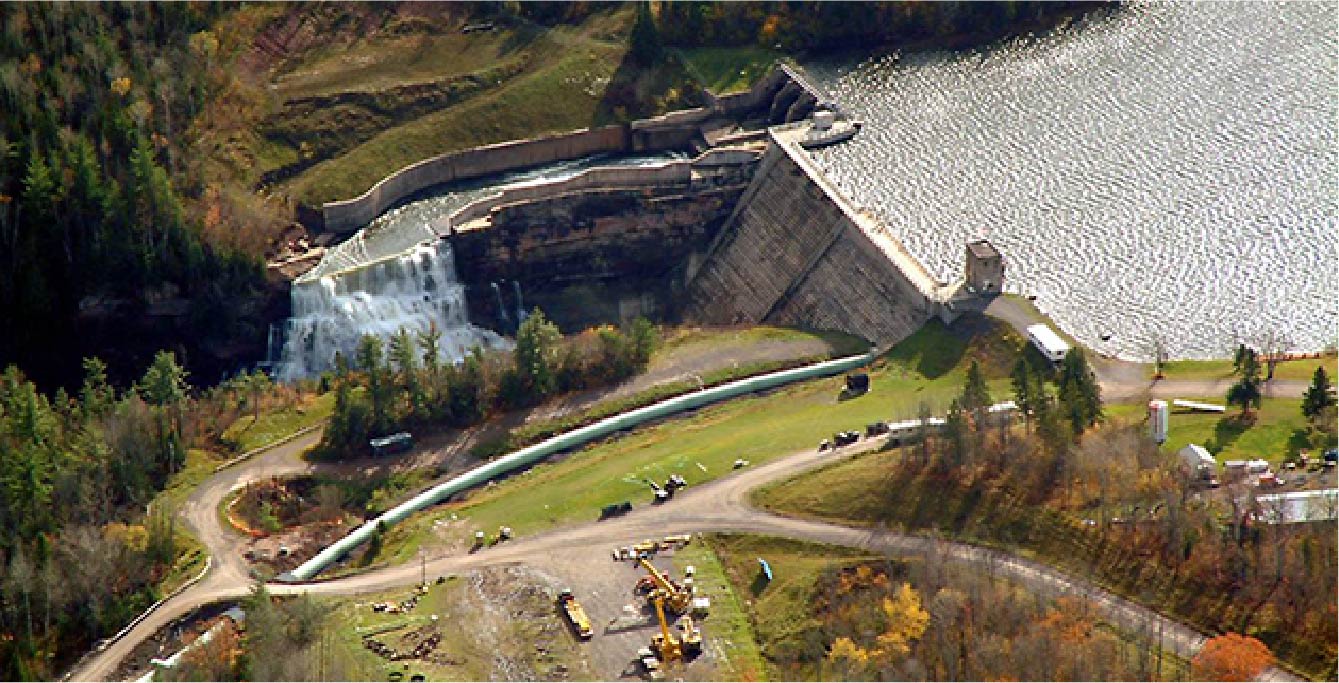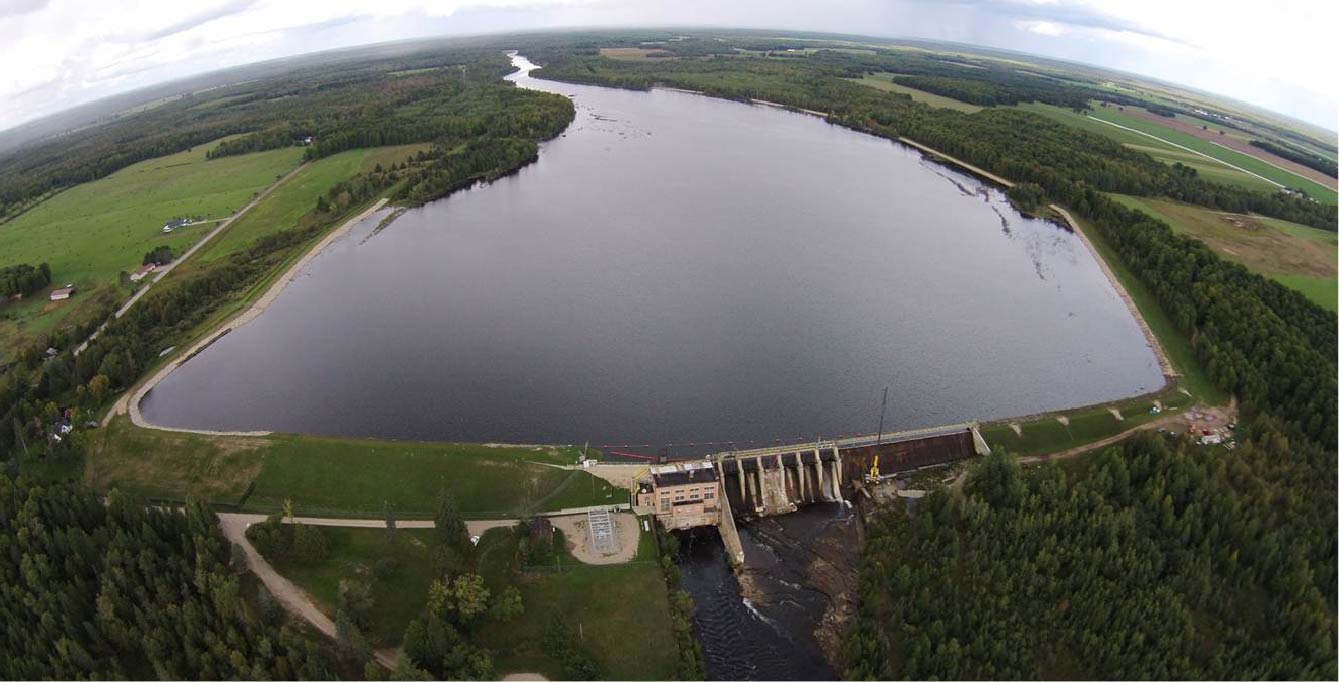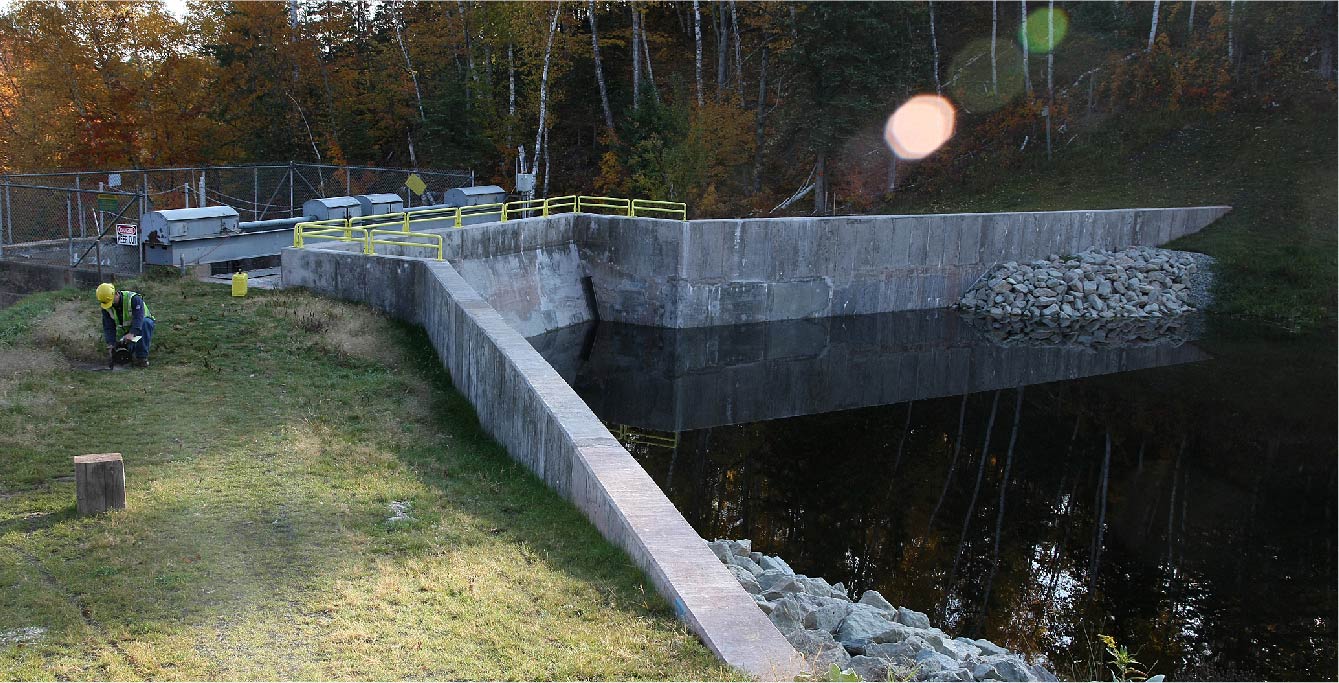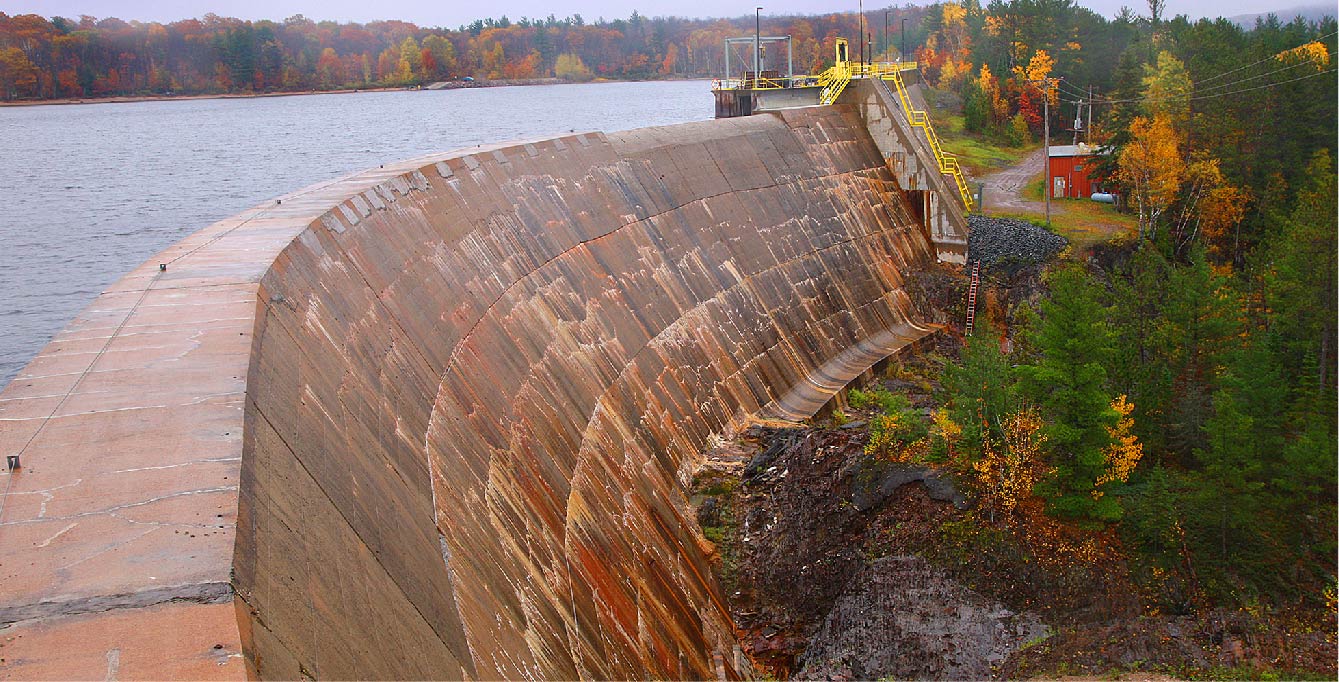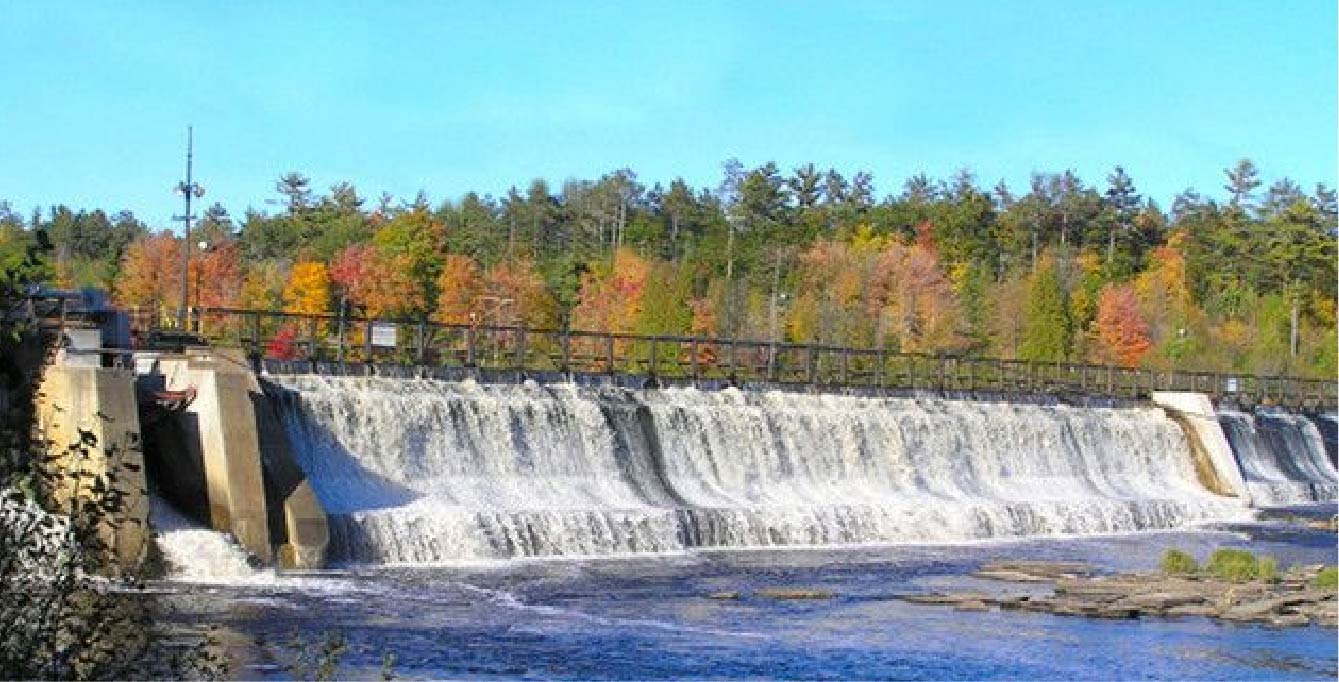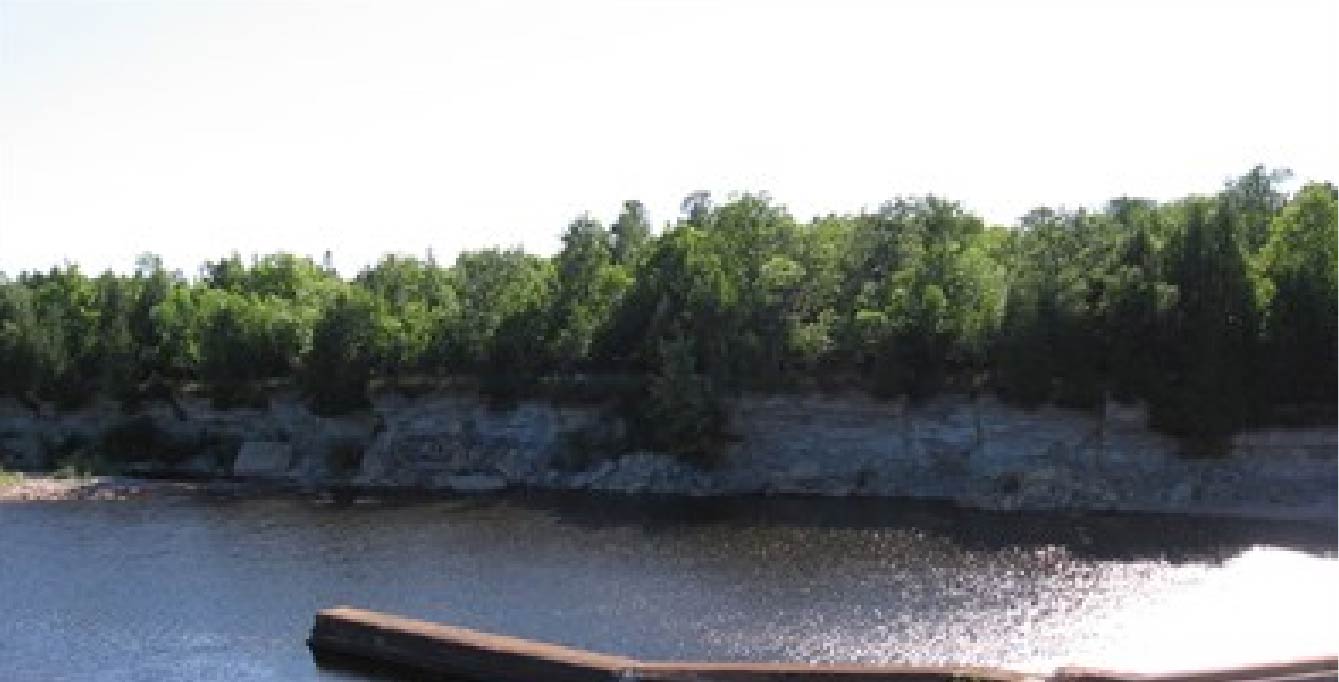 UPPCO makes a conscious effort to support our environment in several ways. We feel our actions will always speak louder than words.
Supporting Local Fish Populations
Lake Sturgeon Trailer
In 2012, we were approached by the U.S. Fish and Wildlife Service to put a lake sturgeon streamside rearing trailer on UPPCO property near the Bergland Dam. They also requested to withdraw water from Lake Gogebic. The purpose of the trailer is to raise lake sturgeon in water from the Ontonagon River watershed. Lake sturgeon raised in water from a specific watershed are "imprinted" with that watershed.
First, eggs are harvested by the U.S. Fish and Wildlife Service from lake sturgeon netted below UPPCO's Prickett Dam. Then the eggs are fertilized. The fertilized eggs are placed in tanks in the trailer. Fresh water is pumped from the river and passed through the tanks while the larvae and fingerlings are fed and allowed to grow.
Once the lake sturgeon become about 5-8 inches in length, the U.S. Fish and Wildlife Service releases them into the Ontonagon River where they make their way to Lake Superior and continue to grow. When it is time for the fish to spawn, they return to the Ontonagon River watershed that was "imprinted" on them at birth. Lake sturgeon play a vital role in both riverine and lacustrine ecosystems, and these efforts help sustain their population.
Fish Planting
At UPPCO, we love fish, and we love fishing. Each year, we provide funds to local organizations for fisheries management and enhancements. The stocked fish range in size from 7 to 15 inches long. Every day, we operate each of our hydroelectric facilities in a manner that balances the needs of healthy fish and other aquatic species with the demand for renewable hydroelectric power.
Bond Falls Mitigation and Enhancement Fund
The Mitigation and Enhancement Fund (MEF) is a mechanism set up through the Bond Falls Settlement Agreement (BFSA) to fund habitat improvement projects and assessments in the Ontonagon River watershed. These guidelines are intended to provide background and guidance to applicants regarding the MEF goals, the annual application process, proposal format, contact information, eligibility, annual selection, reporting requirements, and fund disbursement. The Bond Falls Implementation Team (BFIT) is available as a resource to applicants and is responsible for the development and application of these guidelines and the selection of projects for funding. See below for the application, guidelines, and more information.
2023 Bond Falls MEF Grant Proposal Guidelines.pdf
MEF PROJECT EXAMPLE_MUSSEL SURVEY of ONF.pdf
MEF PROJECT EXAMPLE_INVASIVE HONEYSUCKLE CONTROL.pdf
Average Fuel Mix Comparison
The information shown in the tables includes data for different time periods, due to the availability of such data. In making energy purchase decisions, you may find it more helpful to compare the fuel mix data of individual suppliers to that of other individual suppliers, rather than comparing the fuel mix of any one supplier to the regional fuel mix.
Percentage of Fuel Type Used to Produce Electricity
| Fuel type | Company Owned | Purchased | Regional Average* |
| --- | --- | --- | --- |
| Coal | 0% | 27% | 42% |
| Nuclear | 0% | 24% | 27% |
| Natural Gas | 0% | 25% | 24% |
| Oil | less than 1% | less than 1% | less than 1% |
| Hydroelectric | 17% | 2% | less than 1% |
| Renewable Fuels | 0% | 6% | 7% |
| Biofuel | 0% | less than 1% | less than 1% |
| Biomass | 0% | less than 1% | less than 1% |
| Solar | 0% | less than 1% | less than 1% |
| Solid Waste Incineration** | 0% | less than 1% | less than 1% |
| Wind | 0% | 5% | 5% |
| Wood | 0% | less than 1% | less than 1% |
* Regional Average: Michigan, Illinois, Indiana, Ohio and Wisconsin
** Includes landfill gas
Figures above reflect the time period of August 2019 - July 2020